With an extensive lineup of trikes and accessories, TerraTrike ensures any rider can adventure their way. Versatility and value converge to offer seamlessly fun experiences through comfort centered designs.
Intuitive, Attractive, and Easy to Approach
Adventures should be simple, worry free, and bring the highest level of joy. Through experience-based designs, TerraTrike delivers this to thousands of customers across the world, making it one of the most trusted brands in the industry.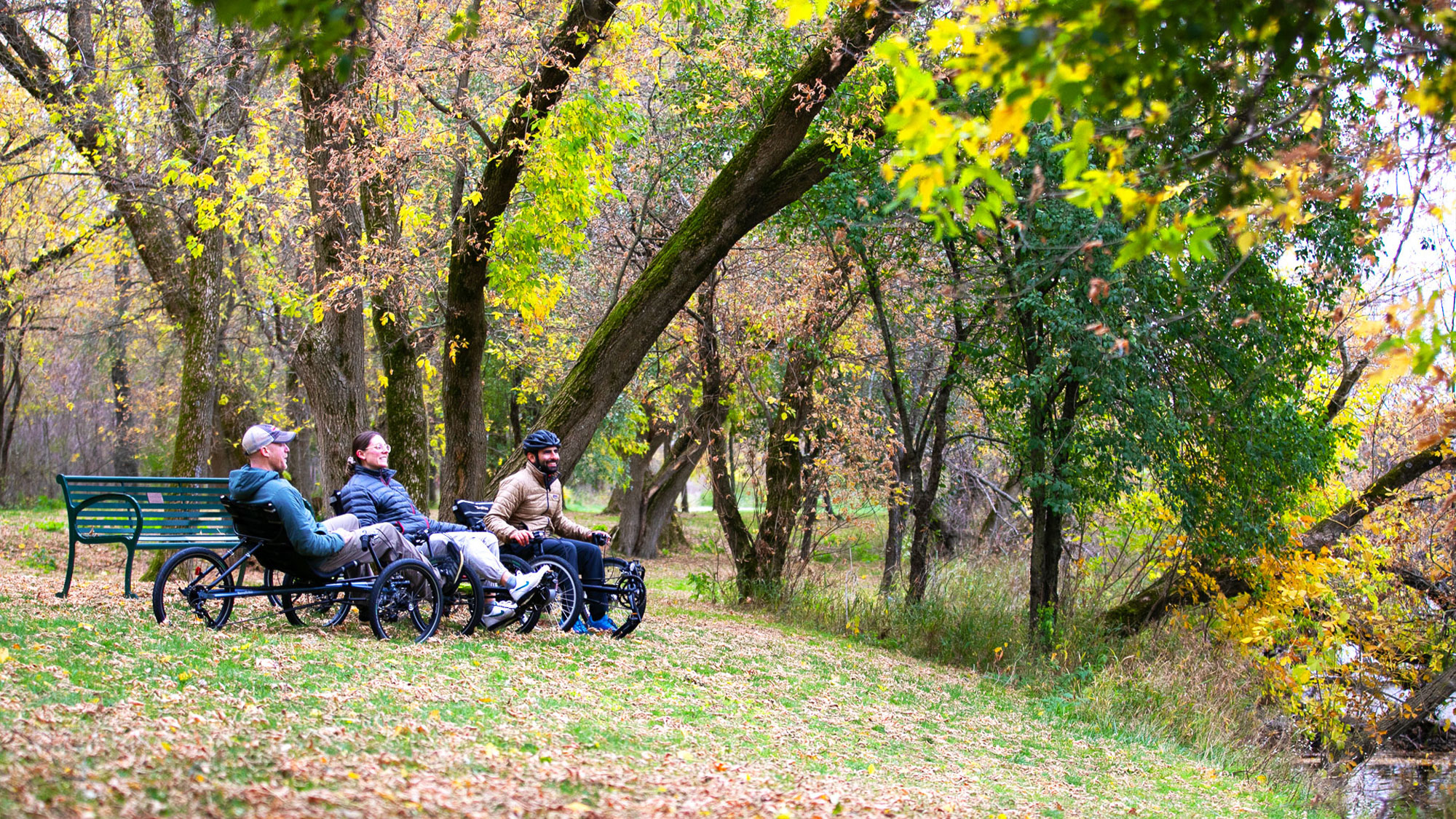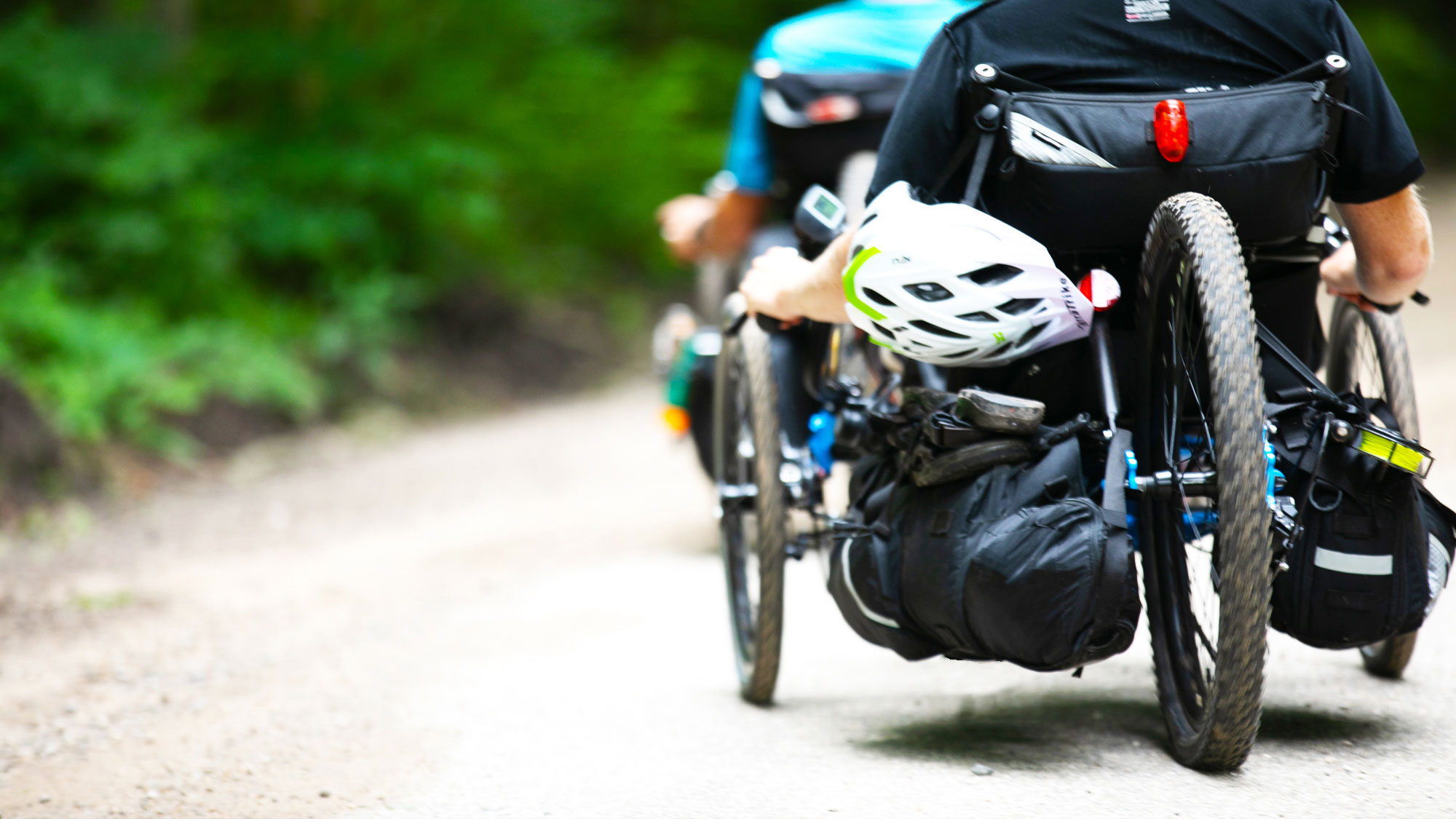 TerraTrike boasts the largest dedicated dealer network of any recumbent trike brand. Supported by a dedicated staff, B2B business solutions, marketing materials, and more, it's no wonder TerraTrike continues to be a top favorite among riders and retailers.